My new series: Stone Survival
So, confession time. I love post-apocalyptic books. I like to read about everyday ordinary people thrown into terrifying, life-threatening situations and how they survive. I enjoy them so much that I decided to write my own.
Stone Survival is the story of how a Christian family survives the first day of the apocalypse. It's the biggest project I've ever tackled and harder than I expected it to be, but I have loved every minute spent working on it. The first draft of Stone Survival is done, and I am editing and rewriting now. I have also started the second book in the series, tentatively titled Stone Survival: Endurance.
I'm excited about these books and so happy to get to tell you about them. If you sign up on my Stone Survival mailing list, I'll notify you when these books are available and, because I think you're awesome, I will give each of you a FREE BOOK when they are finished! You're welcome.
The Stone family, which consists of Eric and his wife Rose, his mother Maggie, and children Lily, Ryan, and Nick are an average Oklahoma family; hard-working, close-knit, God-fearing, gun-toting and completely unprepared for the pandemic that covers the globe and unleashes a horrifying new reality where the infected become enraged, vicious and deadly.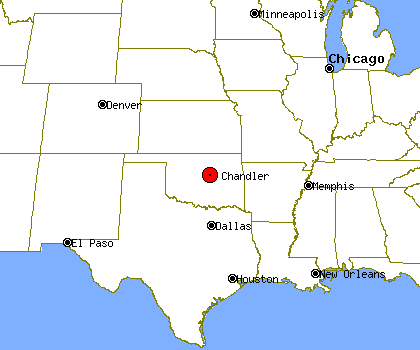 Eric operates his own construction business and lives on forty acres outside of Chandler, Oklahoma with his wife and youngest son, Nick. He's an hour from home when he realizes what is happening around him, and he'll do whatever it takes to gather his family and take them home where he can protect them.
Rose has led a sweet, safe, sheltered life with a husband who loves her and children she adores. She finds a strength within herself she didn't know she possessed when her son is trapped and she must fight her way to him.
Maggie talks to God. More importantly, she listens when He speaks to her and she's learned it's best to do what He says, when He says to do it. Supernatural manifestations of God's power follow Maggie, even into the apocalypse.
The Stones will have to fight the infected and face their own fears to navigate through the harsh, violent landscape of their new world and find safety.
I will keep you updated. I'm hoping to have both books ready by Christmas because I know everyone's favorite gift is a good book!
Save
Save