Christian Devotional
---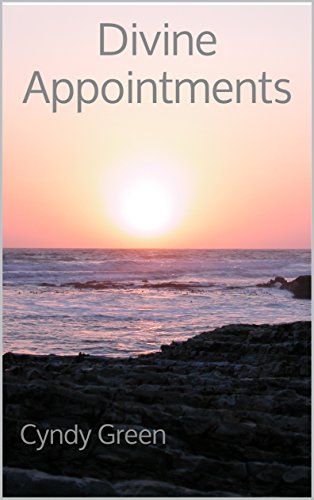 Divine Appointments
You know what it is like to be disappointed, everyone has experienced it at one time or another. But do you know what to do about disappointment?
We can leave disappointment behind and live a life of fulfilled expectations and personal contentment. To do this we need to learn about divine appointments.
This book will explain some causes of disappointment, and give you some step by step guidelines for overcoming it. You will also learn what divine appointments are and how you can put yourself in the right place at the right time.
View on Amazon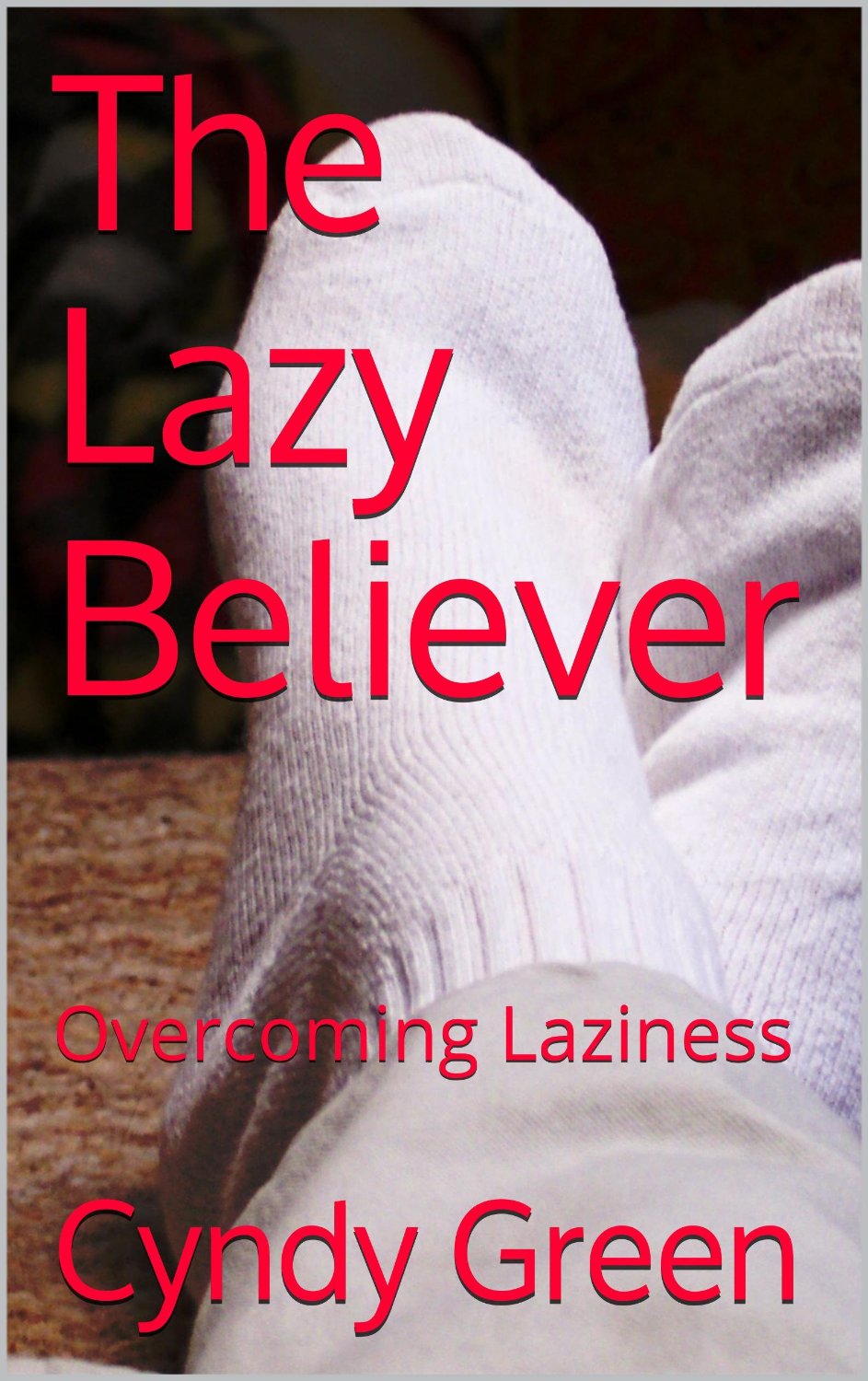 The Lazy Believer
Being lazy is easy. Recognizing that you are lazy and doing what is necessary to change that, is not so easy. If you are a Believer, a person who loves God and believes what the Bible says, and you are struggling with laziness, then this book is for you.
In this book you will find out some of what the Word of God says about laziness, slothfulness, slackness, idleness and deceitfulness. I also share with you some basic steps to overcoming spiritual laziness and getting yourself and your life on the right track.
You can be set free from spiritual and physical laziness!
View on Amazon