The Nana Files
---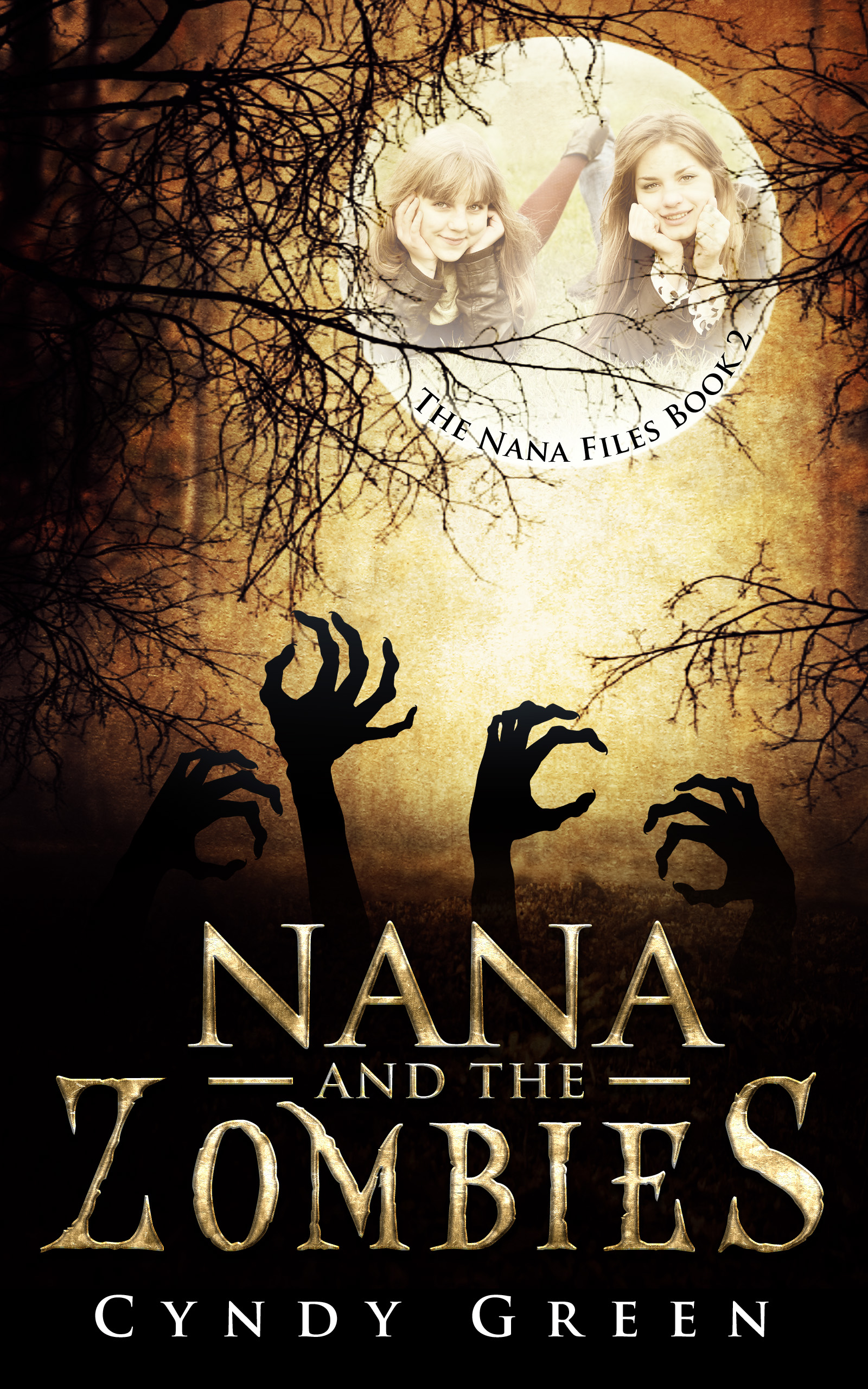 Nana and the Zombies
The Halloween Dance is the first Junior High dance of the year and Becky is very excited about it. She has plans to buy a new dress, wear lip gloss (for the first time) and dance with Mike Miller. Cindy has a few plans of her own, and none of them include dancing! She is worried about the escaped prisoners hiding somewhere in their town, prisoners that everyone says are zombies, and she is totally grossed out by an apparent flu epidemic sweeping the school. There is also a little problem with a freshmen boy named Rodney that is seeking revenge for an 'egging' incident. When Becky's dad, at the last minute, forbids her to attend the dance, giving her only vague reasons for his decision (which all seem to involve viruses and plagues) she decides to go anyway. Cindy agrees to help and the girls find themselves in a precarious situation, avoiding the vengeful giant Rodney, surrounded by sneezing dance-goers, and trapped in the dark with zombies!
View on Amazon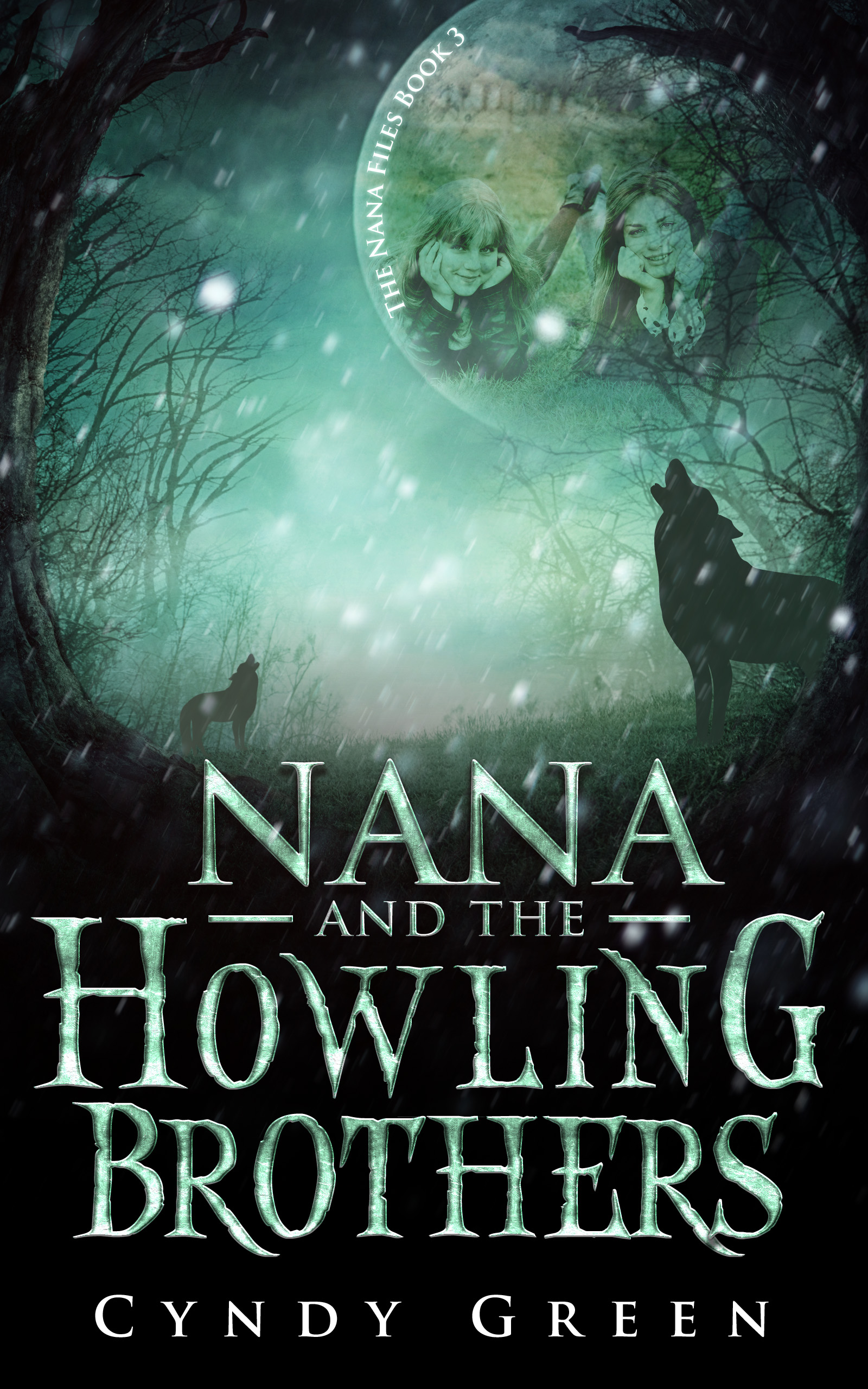 Nana and the Howling Brothers
Cindy and Becky have learned their lesson. After attending the Halloween dance, risking life, limb and germs for a first dance with their first boyfriends, both girls were grounded. Being on punishment can seriously affect a girl's social life! Cindy vows not to do anything to get herself into trouble again.
When the Howling Brothers moving truck is spotted in town, everyone is curious about the new people who have moved into the creepiest house on cemetery road and Mike devises a plan to find out just who they really are. Will Becky and Cindy risk their newly restored freedom just to be the first ones to get a look at the new family? More importantly, why would they listen to Mikenstein?
The girls find themselves on their scariest, dumbest and coldest
View on Amazon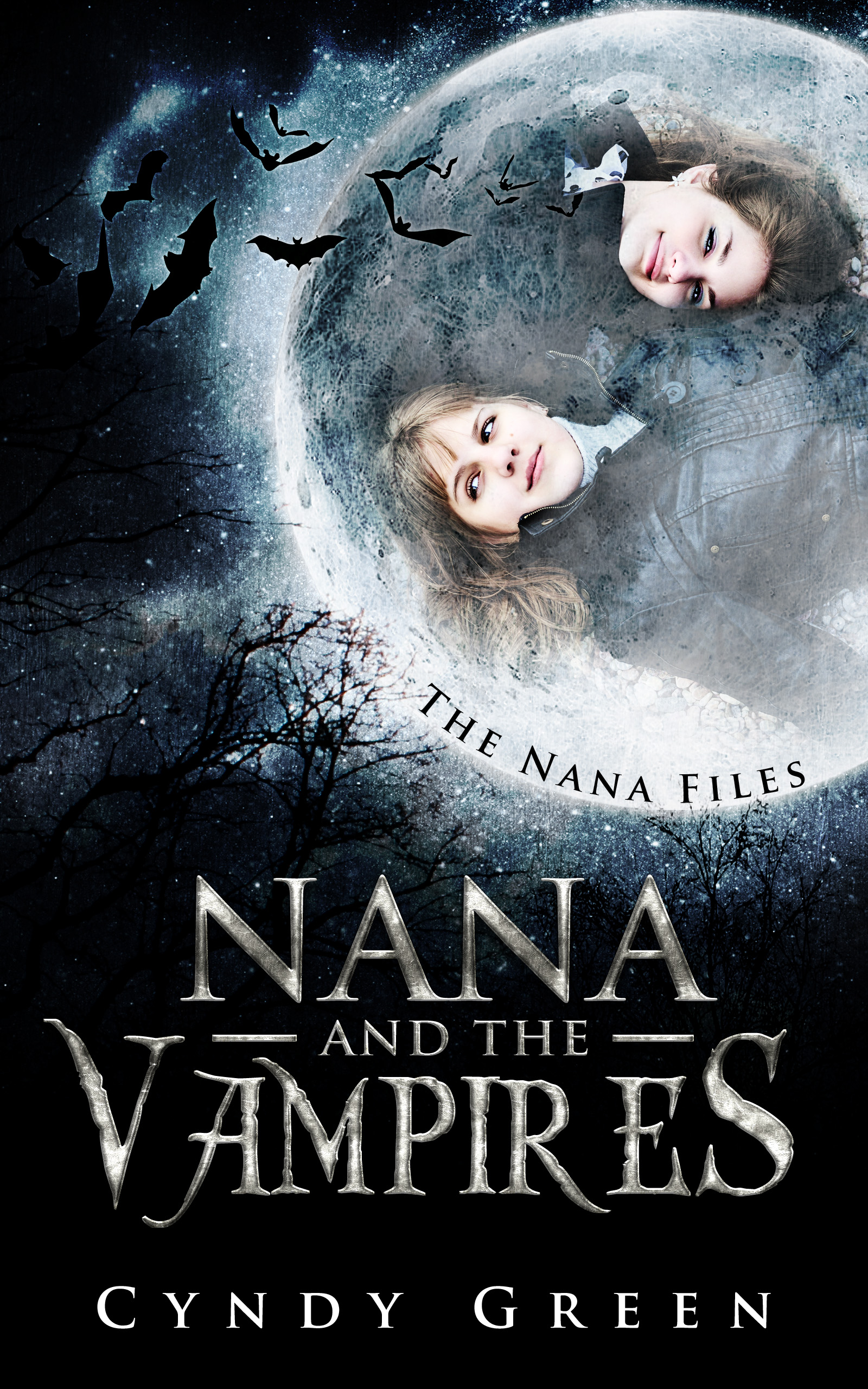 Nana and the Vampires
The summer before seventh grade all Cindy and her best friend Becky are planning to do is practice their cheers, ride their bikes and avoid their nemesis, Lizzy. When the house next door gets new tenants, curiosity leads both girls into an adventure they did not count on. They soon discover there is something different about the new neighbors. Cindy decides she is living next door to a family of vampires!
If you enjoy books by Beverly Cleary or James Patterson's Middle School stories, you might like Nana and the Vampires. This is a fun story without strong language, graphic violence or gore, suitable for ages 10 and up.
Can two small town girls be friends with a mysterious, cute boy who might also be a vampire? Cindy is willing to try, but Becky is not so sure. Is it really safe to hang out with vampires?
View on Amazon